WELL WOULD YOU LOOK AT THAT I've managed to completely flub yet another deadline for a thing I signed up for!!!
I'm so sorry, Kendra.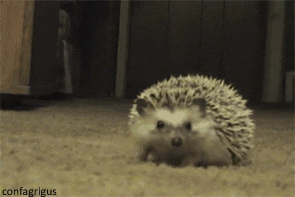 Well anyway, here's the thing I signed up for: today I get to join in the cover reveal for the next installment in Kendra E. Ardneck's fantastic and pun-filled Bookania series! (I suppose that makes them "puntastic"? Yes? No? I'm really no good at this pun thing…)
"Robin has promised Meg her aid in rescuing her lost father and sisters, but that's easier said than done…"
Isn't that cover lovely?? I'm already partial to the color blue, and I love the simplistic yet eye-catching designs on Kendra's latest covers for this series. 😊
According to Kendra, we can look forward to Shakespeare, Cinderella, the Oddessey, and pirates all packed into this one retelling!
Here is the book's GoodReads page, and here is a link to where you can download the first book in the series for my all-time favorite price: FREE!!
If you'd like to connect with Kendra yourself, or learn more about her and her books, here are all the places you can find her around the web!
Facebook: https://www.facebook.com/KendraE.Ardnek
Instagram: https://www.instagram.com/fairytalearista/
Twitter: https://twitter.com/#!/KendraEArdnek
Blog: https://knittedbygodsplan.blogspot.com/
Well there you have it! Now go snag yourselves a free (FREE, GUYS) book, and maybe check out Kendra's blog and her other stories while you're at it! 😊
Now I'm heading back to bed where I can wallow in my shame at missing the date this was actually supposed to be published for the rest of the night.